He is survived by his mother...
My heart cries for her....
Capt. Paul Peña, 27, of San Marcos, Texas ..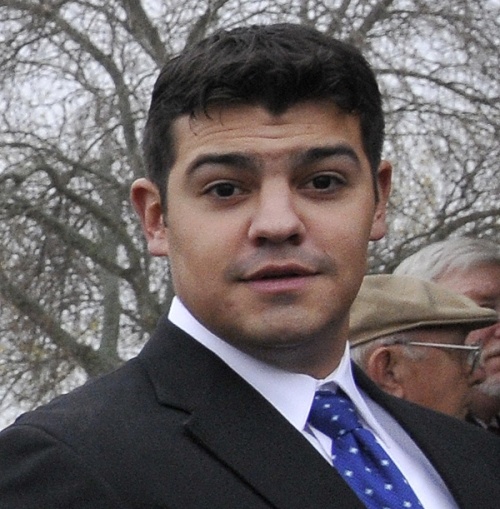 Department of Defense has announced the death of Capt. Paul Peña, 27, of San Marcos, Texas who was supporting Operation Enduring Freedom. He died Jan. 19 in Arghandab River Valley, Afghanistan, of wounds suffered when enemy forces attacked his unit with an improvised explosive device. He was assigned to the 2nd Battalion, 508th Parachute Infantry Regiment, 4th Brigade Combat Team, 82nd Airborne Division, Fort Bragg, N.C.
He was a member of the Junior ROTC at the San Marcos Baptist Academy where he was named "best all around student" by his school's National Honor Society chapter, and was voted most likely to succeed by his classmates. He created a disc golf course at the school for his Eagle Scout project. Peña graduated from the San Marcos Baptist Academy in 2000 and entered the U.S. Military Academy as a member of the class of 2004.