DOD* - Missile Defense Agency changes LOGO to star and crescent ... Islam!!!....
The
DOD -Missile Defense Agency
site...
The new logo: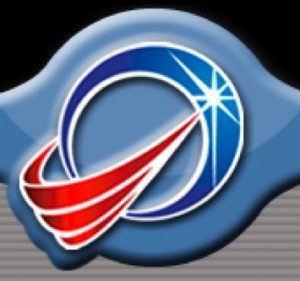 Well-my PATRIOT friends-what do you think?!!!!!!!!!!
Up-date..Something or someone keeps erasing the new logo from my site...Hmmmmm.
Link here for more information :
Logan's Warning
...
*DOD=Department of Defense.