With great sadness: One of our BEST---
Capt. John L. Hallett III, 30, of California, died Aug. 25 in southern Afghanistan, of wounds suffered when enemy forces attacked his vehicle with an improvised explosive device. He was assigned to the 1st Battalion, 17th Infantry Regiment, 5th Stryker Brigade, 2nd Infantry Division, Fort Lewis, Wash.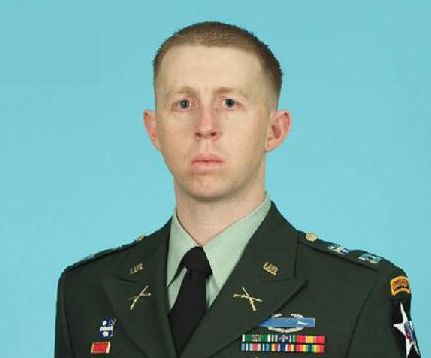 Three young children and a loving wife...he never held his baby daughter....
Three other brave ones were killed with Capt. Hallett III>>>>>
Thank you http://airmanmom.blogspot.com/-for the other three...

Capt. John L. Hallett III, Capt. Cory J. Jenkins and Sgt. 1st Class Ronald W. Sawyer

Dennis Williams